Get Exclusive Access to the tdglobal Community
Have a problem with our technology, or need an answer to a data governance-related question? Our team of knowledgeable support professionals are standing by to help.
We offer two levels of customer support, to give you the information you need, when you need it.
Basic Support: Log and track product issues, identify and resolve product defects, and request feature enhancements.
Coaching Services: All the benefits of Basic Support plus direct access to experts who can advise and guide you in getting the most out of your tdglobal investment.
tdglobal customers get exclusive access to the tdglobal Community, an active online community and knowledge base. It's supported by data governance experts, who can offer advice and assistance when you need it.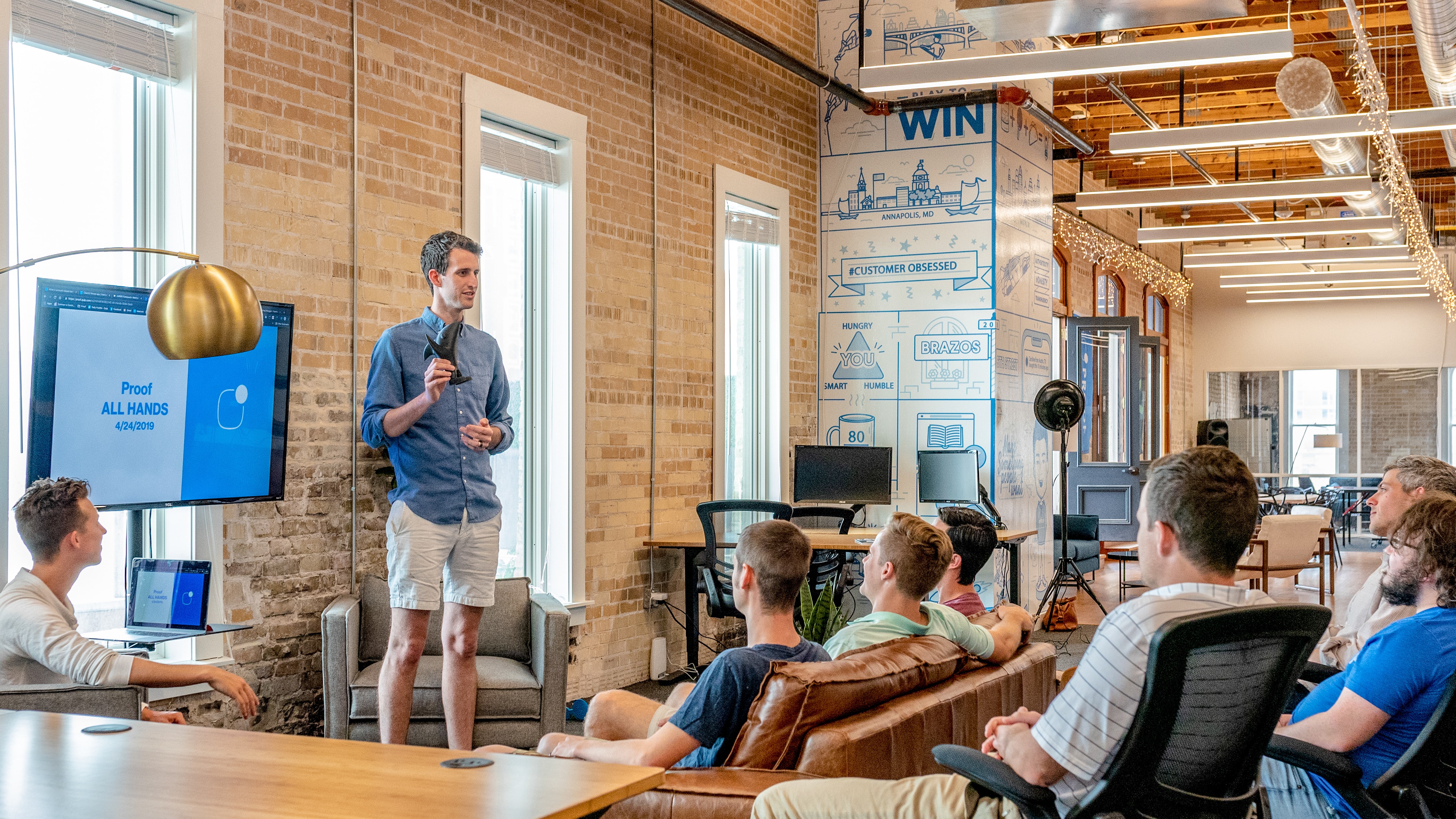 Benefits of joining the tdglobal Community
Participate in peer-to-peer discussions
Search for leading practices
Join focused discussion groups that interest you
Share tips and tricks with community members
Read and engage in product Q&A forums
Learn about, organise, or attend live Meet-Ups in selected cities
Call us for any query
South Africa | +27 11 804 3740
Singapore | +65 8868 0336
Netherlands | +31 73 203 2704