Are your Teams ready for POPIA and GDPR?
tdglobal is a training partner for the International Association of Privacy Professionals (IAPP), which offers internationally recognised certifications in data privacy. We are proud to offer training for the following 3 certifications.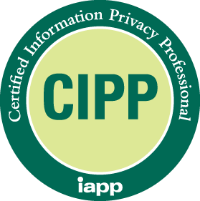 CIPP | Certification ensures that organisations are compliant with and to:
European Data Protection
European Regulatory Institutions
Legislative Framework
European Data Protection Law
International Data transfers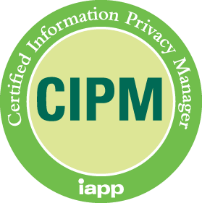 CIPM | Ensures that organisations are equipped to:
Create company privacy vision
Structure a privacy team
Develop and implement a privacy program framework
Communicate with all your stakeholders
Measure performance
Understand the privacy program operational life-cycle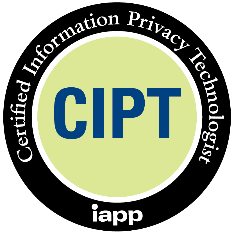 CIPT | The only certification of its kind for IT professionals, enabling them to understand:
Critical privacy concepts and practices that impact IT
Consumer privacy expectations and responsibility
How to bake privacy into early stages of IT products and services for cost control, accuracy and speed-to-market
How to establish privacy practices for data collection and transfer
How to pre-empt privacy issues in the Internet of Things
How to factor privacy into data classification and emerging tech such as cloud computing, facial recognition and surveillance
How to communicate privacy issues with partners such as management, development, marketing and legal
If you are interested in any of these certification training courses, please complete the expression of interest form on the right.