Insight for SAP Sybase is a managed service solution that saves time and money by simplifying deployment, maintenance and support of database and data management solutions.

This single platform includes SAP's industry leading database technology paired with tdglobal's years of expertise and intellectual property.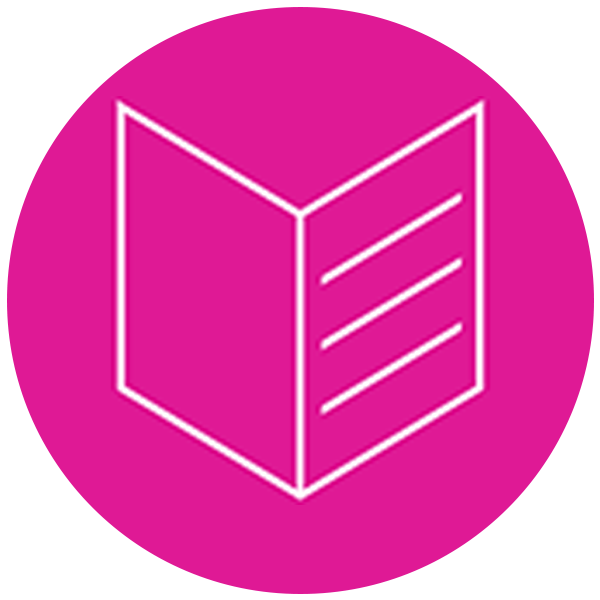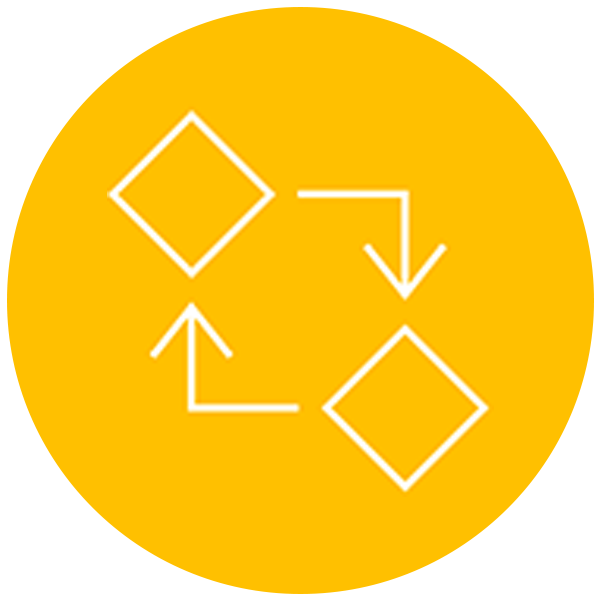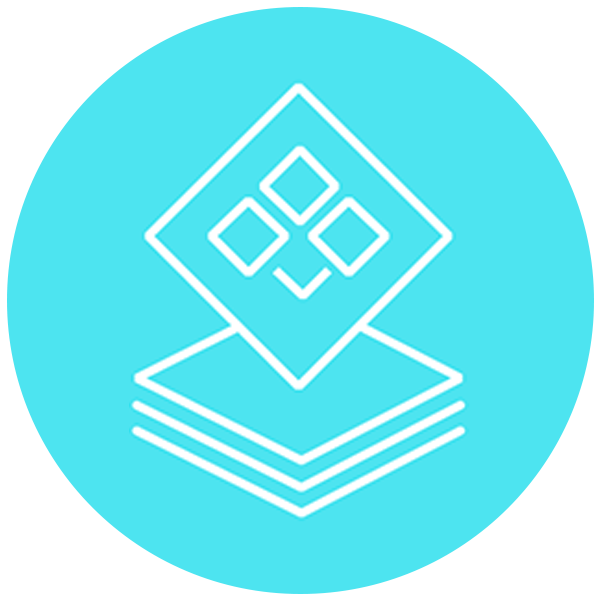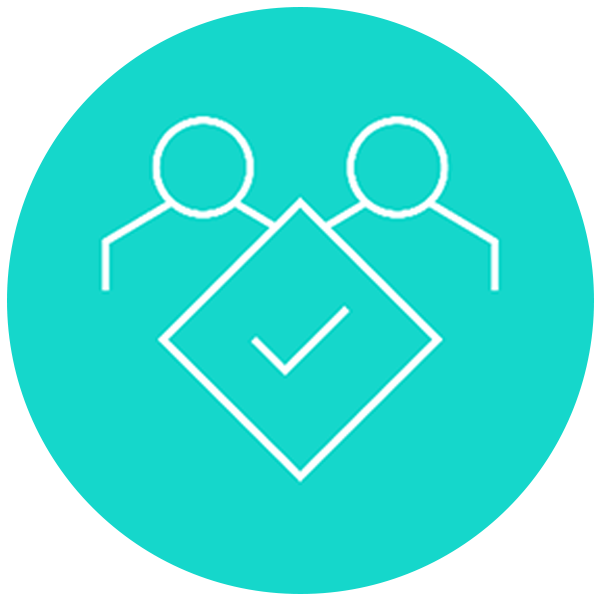 SAP ASP (ASE, IQ, REP Server)
ASP options, ASE Edge, SQL Anywhere Edge, PowerDesigner, SQL Anywhere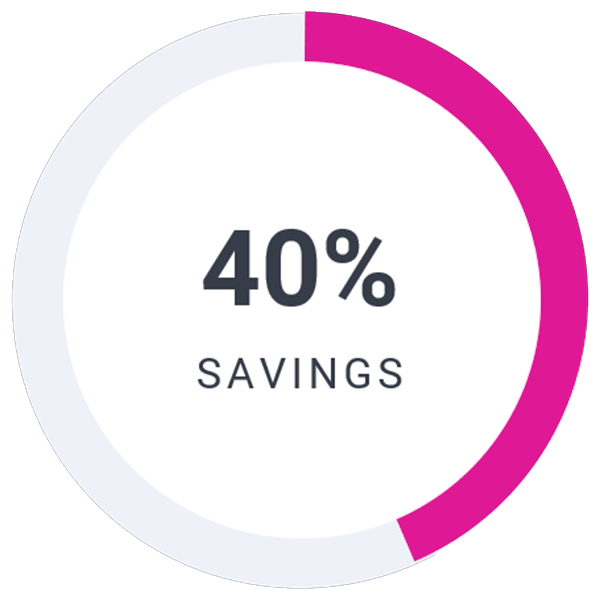 40% cost saving over 3 years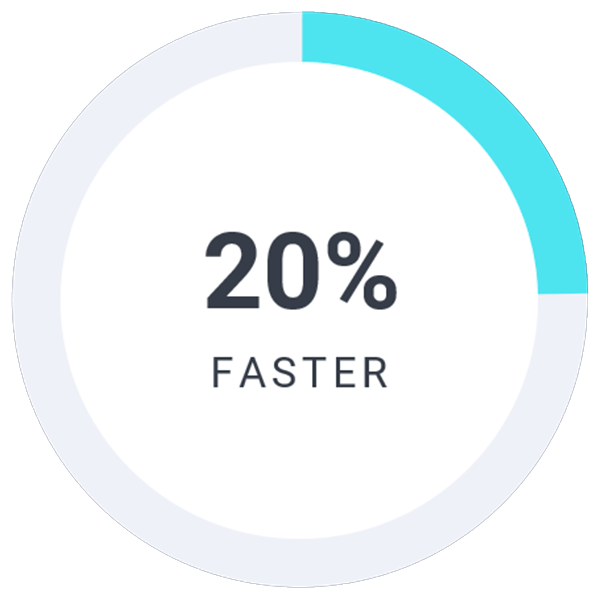 20% faster to migrate to the cloud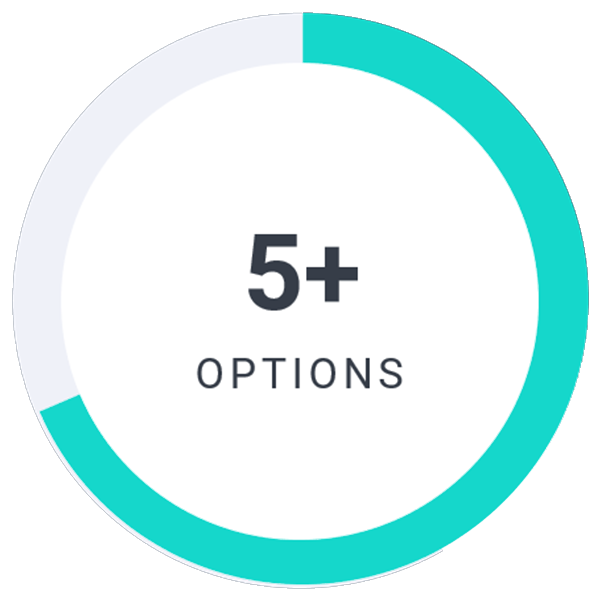 5+ options of Solution packages to choose from
tdglobal's Insight for SAP Sybase optimizes security, performance, reliability and accessibility through Health Checks
Security, Performance, Stability & Maintainability Licensing
License Optimization, License Consolidation, Platform Re-Licensing Monitoring
Performance, Security, SQL Code & Stored Procs Data Security
Sensitive Data Discovery, Classify & Govern, Data Protection & Encryption

Data Migration
Cloud Migration, Platform Migration, Migration Testing
Your Projects - Always on Time
High-quality SAP data continuously available across development, testing, and deployment
Avoid lengthy data refreshes that interrupt progress and eliminate manual efforts to generate datasets
Instantly and automatically restore copies of SAP data to any point in time results in "alwayson" landscapes
Test with current, high-quality production data
Quality Releases - Agile Processes
Develop and test against highquality SAP data, minimizing risk
Bookmarks enable SAP teams to establish a clean baseline between test cases
Reset to a bookmark in minutes without having to wait days or weeks for a system refresh
Non-disruptively extract data from production extract data from production
Your Deployment Journey – Accelerated
Migrate to HANA and S/4HANA faster while reducing risk
Quickly stand up space-efficient migration environments
Operate legacy Oracle, SQL Server, DB2, and ASE environments more efficiently after your migration.
On premise or the cloud such as AWS / Azure / Hybrid Cloud
Analytics, Modeling & Reporting
Dramatically accelerate time to useful data
Offload reports, extracts from production
Eliminate batch windows, extract at any time
Deliver as many data copies as needed
Watch our previous Webinar below for a more in-depth explanation, or to find out more about tdglobal Insight Contact Us.
Call us for any query
South Africa | +27 11 804 3740
Singapore | +65 8868 0336
Netherlands | +31 73 203 2704