Turning Data into Instant Gold
Cutting-edge technology that creates tangible value
The Story Behind Our Promise
With our rich portfolio of data management solutions, our passionate data experts turn encapsulated technology and locked investments into unsurpassed, cutting-edge technology that creates tangible value. In the moment and digital ready.
Start to benefit from instant gratification to your customers. We can help your IT team with data migration combining it with data privacy, security and integration. Offering instant value, both internally and externally.
That is why we call this INSTANT DATA.

Like a subway, data travels through your systems and facilitates users. We help you to create a clear view of how your own data 'subway' system operates. With instant data you immediately discover 'what' processes are happening in your organization. Additionally, you will better understand 'why' they happen and create a blueprint 'how' they should happen.
That is what we call the INSTANT DATA GRID.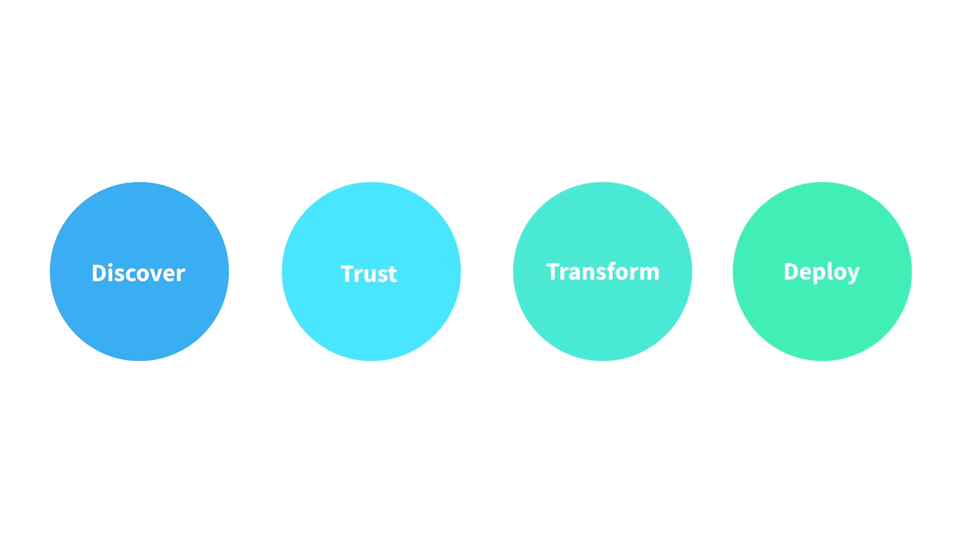 Reaching the INSTANT DATA destination is a real journey with a sometimes-bumpy road. tdglobal helps you to discover your potential, trust your data, transform your business and deploy your solutions.
That is what we call the INSTANT DATA JOURNEY.

We also connect your business with the outside world through our think digital platforms. They give you exceptional capabilities to connect and engage businesses and communities. This is how you can compete and disrupt effectively in the digital economy.
That is how you create real-time DIGITAL EXPERIENCES.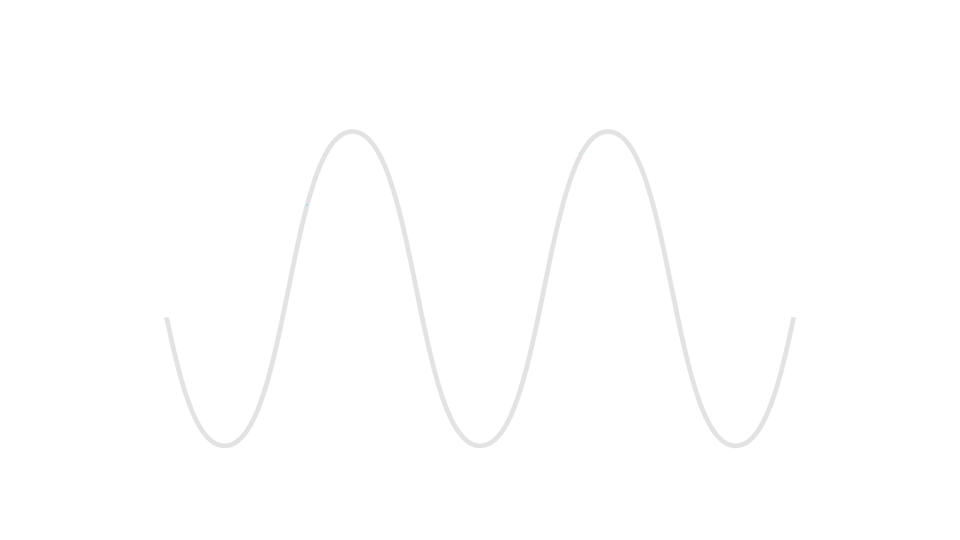 Every organization has its own roadmap for their digital journey. Since solutions have a clear lifecycle, you also need to assess your existing landscape. Potentially freeing-up budget and reinvesting in new proven technologies for growth. Embedding new cutting-edge Data Management solutions and/or building new Digital Platforms, all smart and controlled.
That is how you turn data into INSTANT GOLD.