tdglobal Professional Services helps you get the most out of your tdglobal investment through expert implementation and advisory services.
Our experienced consultants have helped leading organisations to implement successful data governance projects and can get yours up and running in no time.
With our support, you can:
Drive adoption through fast, frictionless implementations
Benefit from our previous data governance successes to adopt leading practices and accelerators
Enjoy immediate out-of-the-box functionality
Gain the knowledge needed to grow and maintain your data governance initiative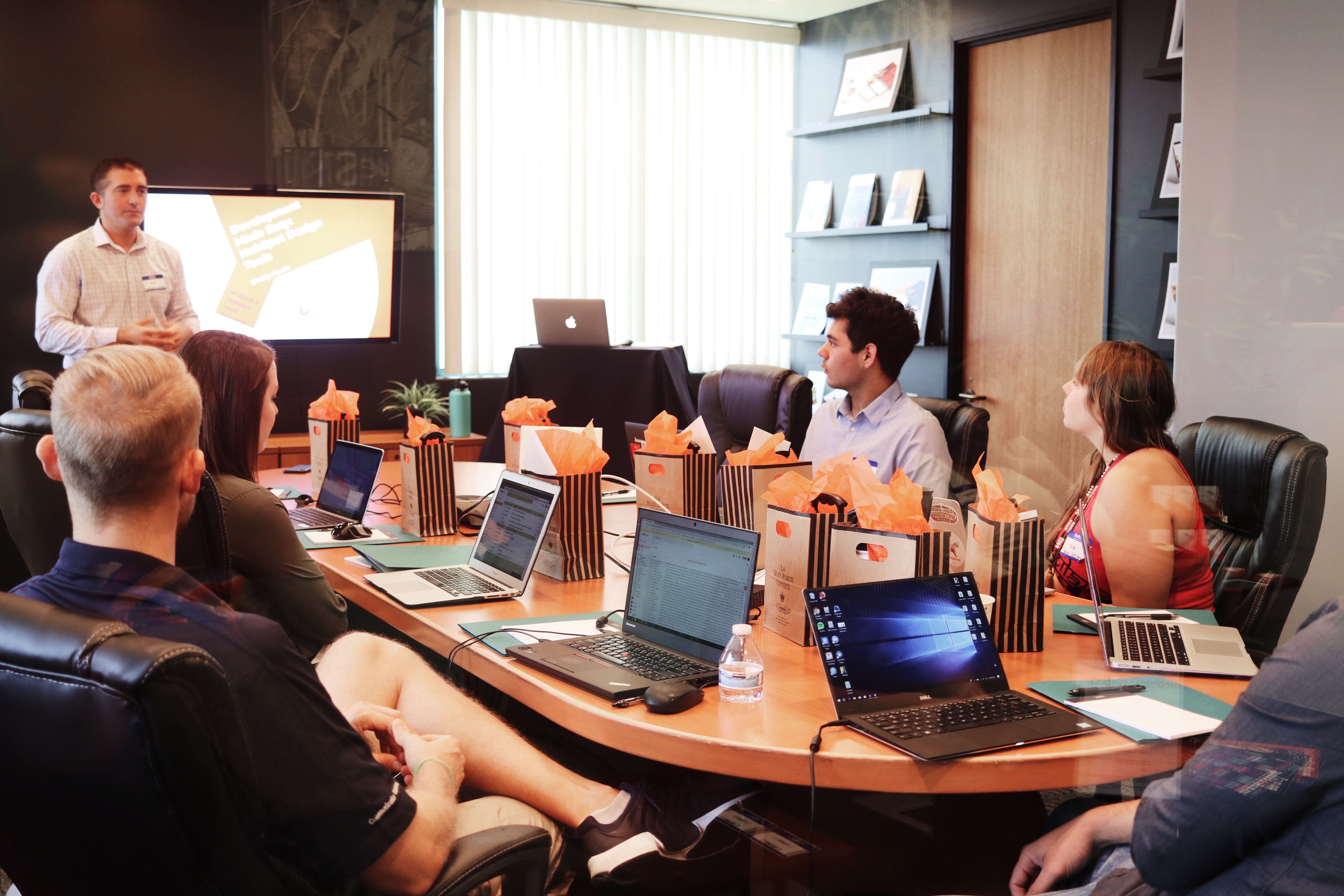 We adopt a comprehensive approach to implementation through the tdglobal Implementation Methodology, which balances traditional and rapid iterative tactics to drive faster deployment, at a lower cost.
We leverage the experience of our own consultants, as well as an ecosystem of certified consulting partners, for implementation delivery. This ensures our customers find the right skills to meet any deployment need.
Our comprehensive methodology consists of five stages:
Call us for any query
South Africa | +27 11 804 3740
Singapore | +65 8868 0336
Netherlands | +31 73 203 2704