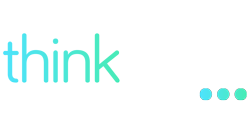 Data Management | The value of Instant Data
We help you discover, trust, transform and deploy your data.
While you have a clear destination, tdglobal provides the tools & services to optimize your data management capabilities to support your digital journey.
Fully Customisable Packaged Solutions
Our rich portfolio of data management solutions can be managed in different ways. At tdglobal we adapt our services based on your needs. We trust that our managed services approach provides valuable benefits to run digital environments even faster and better. Our tailor-made packages include technology, consulting and on-site support.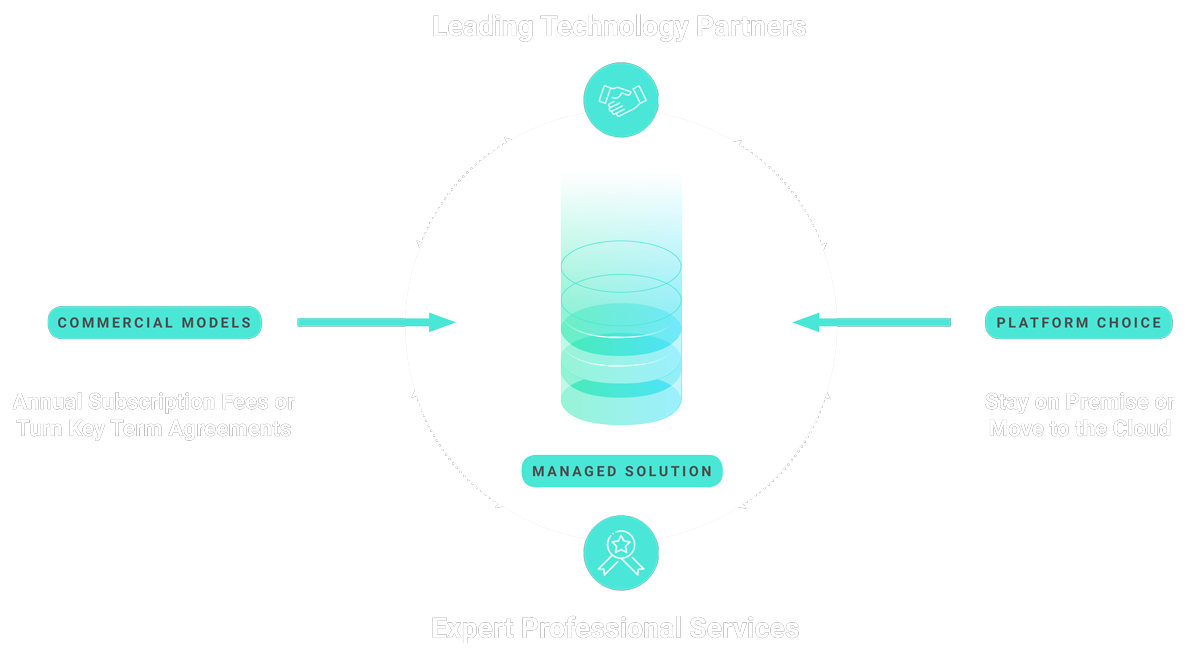 Insight for SAP
This is a managed service solution for SAP Sybase to save time and money by simplifying deployment, maintenance and support of database and data management solutions. It offers:
Health checks, monitoring and data security services to acheive best performance
Licensing optimization services to realize best ROI, leveraging up-or downscale options
Database migration services to infuse innovation by moving to the SAP Data Hub
Cloud migration services to improve scalability, flexibility and integration by leveraging a cloud environment such as AWS, AZURE or a Hybrid environment
Watch our webinar for a more in-depth explanation.
Real-time Operations & Security Intelligence
To secure, monitor and troubleshoot any app in any cloud, you can benefit from SIEM solutions with our Continuous Intelligence Platform. Beyond knowing the security status of your IT landscape, organizations need to respond quickly to any alert or threads. The platform covers all data – structured, unstructured and semi-unstructured.
You can:
Collect & centralize
Monitor & visualize
Alert & notify
Search & investigate
Predict & optimize
Call us for any query
South Africa | +27 11 804 3740
Singapore | +65 8868 0336
Netherlands | +31 73 203 2704