Real-time Operations & Security Intelligence Platform
Discover how you can secure, monitor and troubleshoot any app in any cloud
Real-time
Operations & Security Intelligence
Platform
Discover how you can secure,
monitor and troubleshoot any app
in any cloud
The increasingly complex IT landscape means a growing challenge for organizations to keep this under control. With a platform for Security Information & Event Management (SIEM) you get real-time insights in your applications, networks, business operations or security vulnerabilities.

tdglobal provides a 'continuous intelligence platform' from Sumo Logic to fully benefit from using your log and application data. It can be your first cloud SIEM, replace your legacy SIEM, or co-exist with your existing SIEM solution.
Cloud security monitoring: for AWS, Azure, GCP & SaaS apps
Integrated threat intelligence: for full stack threat detection
Incident response & workflow: automated alerting system
PCI compliance: centralized logging, proof of immutability, daily reviews & data retention
Monitor and Troubleshoot in real time
Increase your troubleshooting effectiveness. tdglobal helps you reduce downtime and move from reactive to proactive monitoring with cloud-based modern analytics powered by machine learning.
Application Observability
Monitor, diagnose, and troubleshoot applications faster by collecting logs, metrics, and traces in a unified platform and apply advanced analytics. Open source data collection enables data ingestion from hundreds of applications.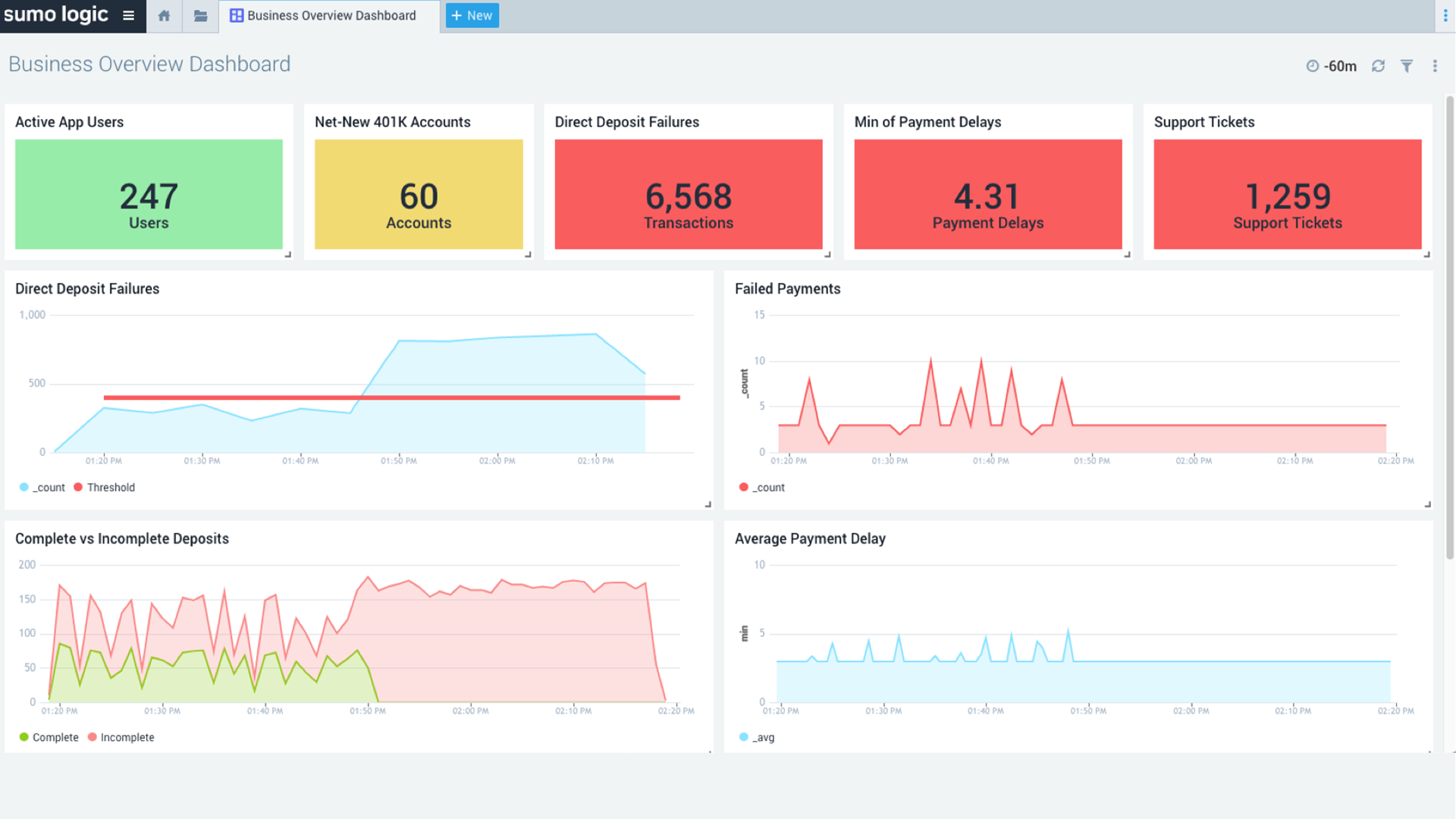 Unified AWS Monitoring
Consolidate operational visibility for all of your AWS services and applications in one place, across all of your AWS accounts and regions. Monitor Cloudwatch metrics, Cloudtrail events, and more in integrated dashboards.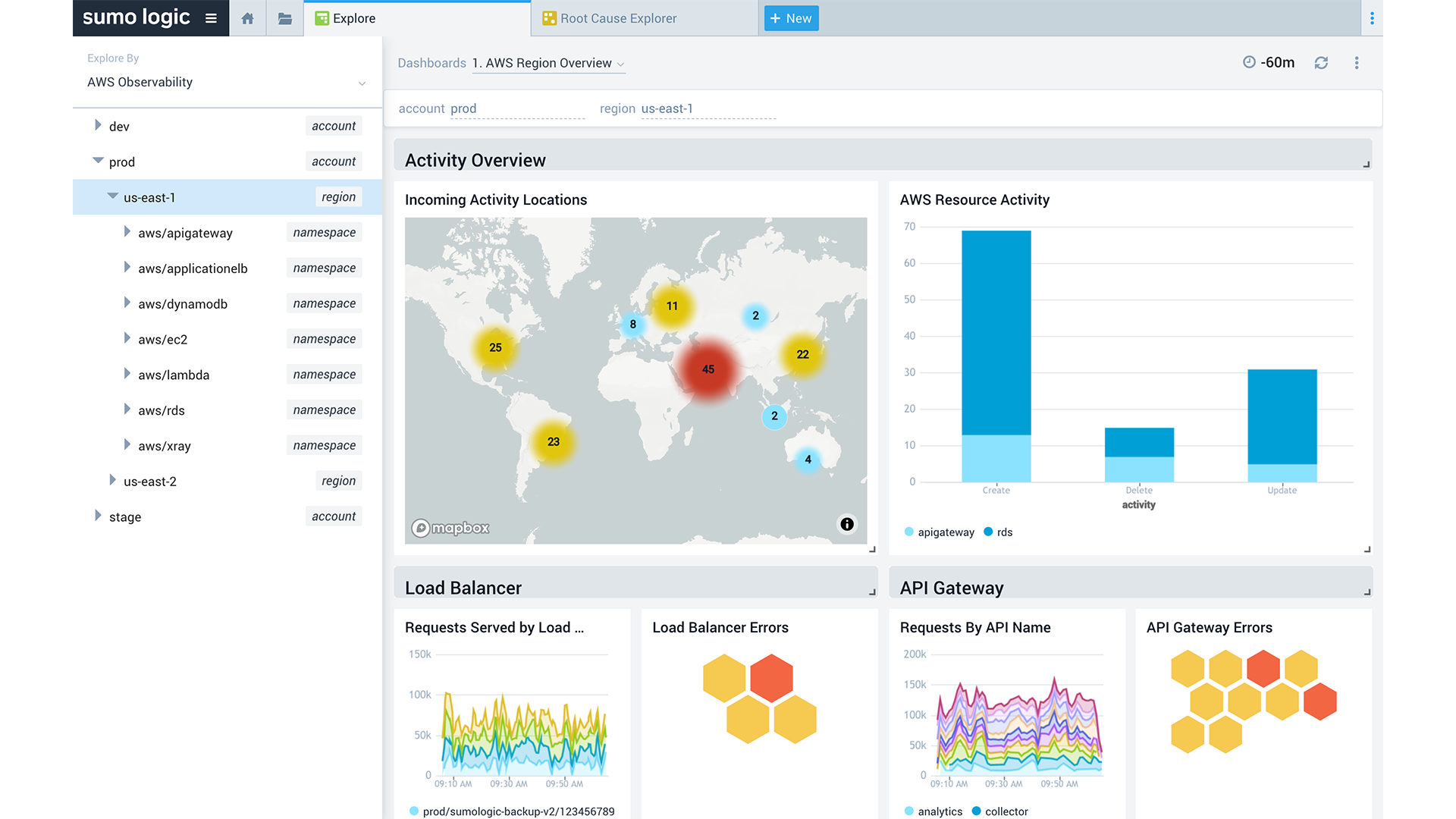 Quickly detect Indicators of Compromise (IoCs). tdglobal helps you to accelerate investigation, and ensure compliance using Security Analytics.
Real-time analytics & security insights for your apps and infrastructure
Our cloud-native solution supports the entire spectrum of security use cases—from logging compliance data, to monitoring and securing hybrid clouds, to delivering market-leading SIEM capabilities.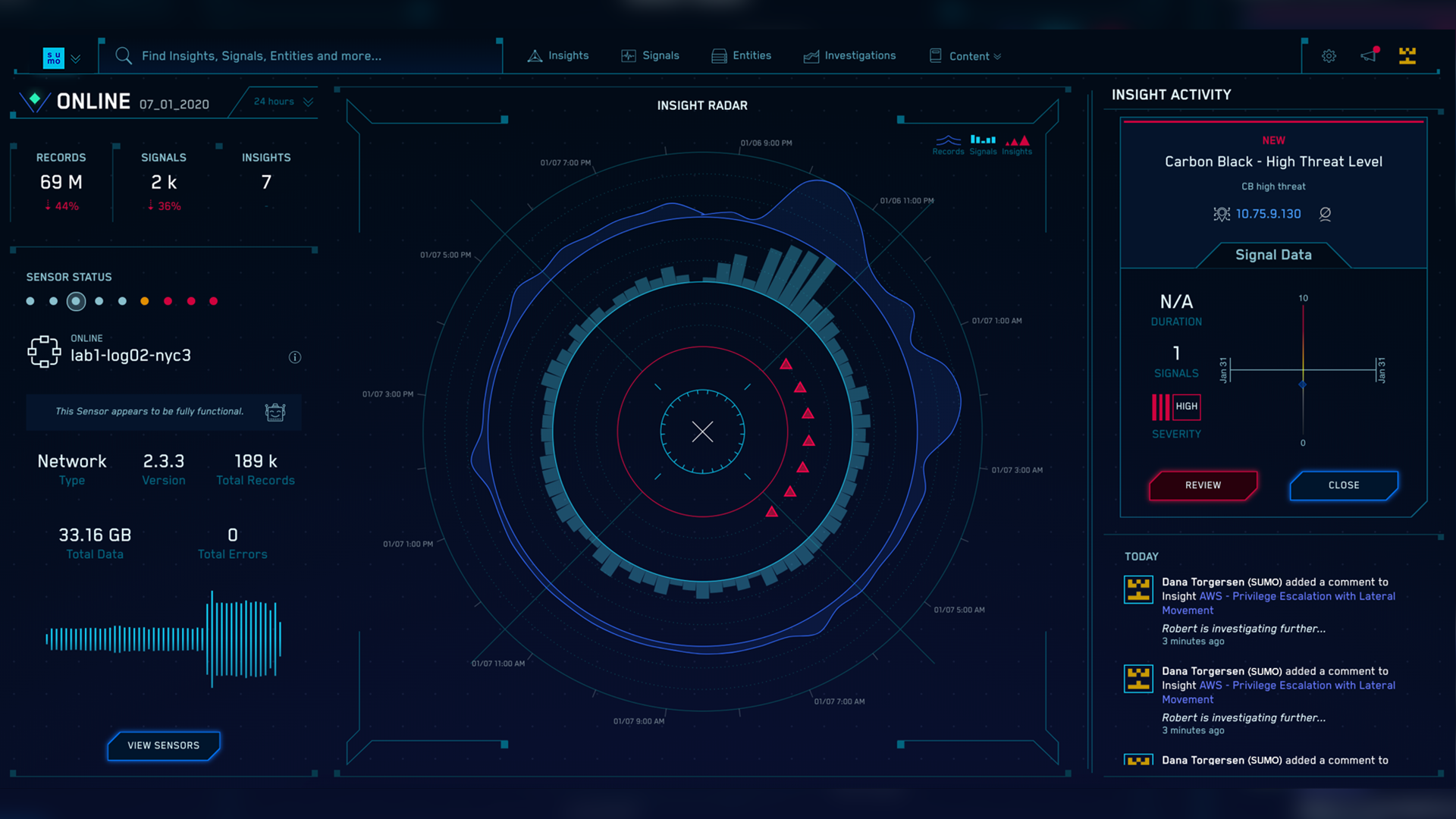 Cloud security monitoring driven by analytics
Realize security intelligence for your microservices, on-premise, hybrid, and multi-cloud environment. The platform can be applied to a wide variety of security use cases from logging security events to compliance to a full central log management (CLM) solution. Thousands of enterprises rely on Sumo Logic for their day-to-day security operations.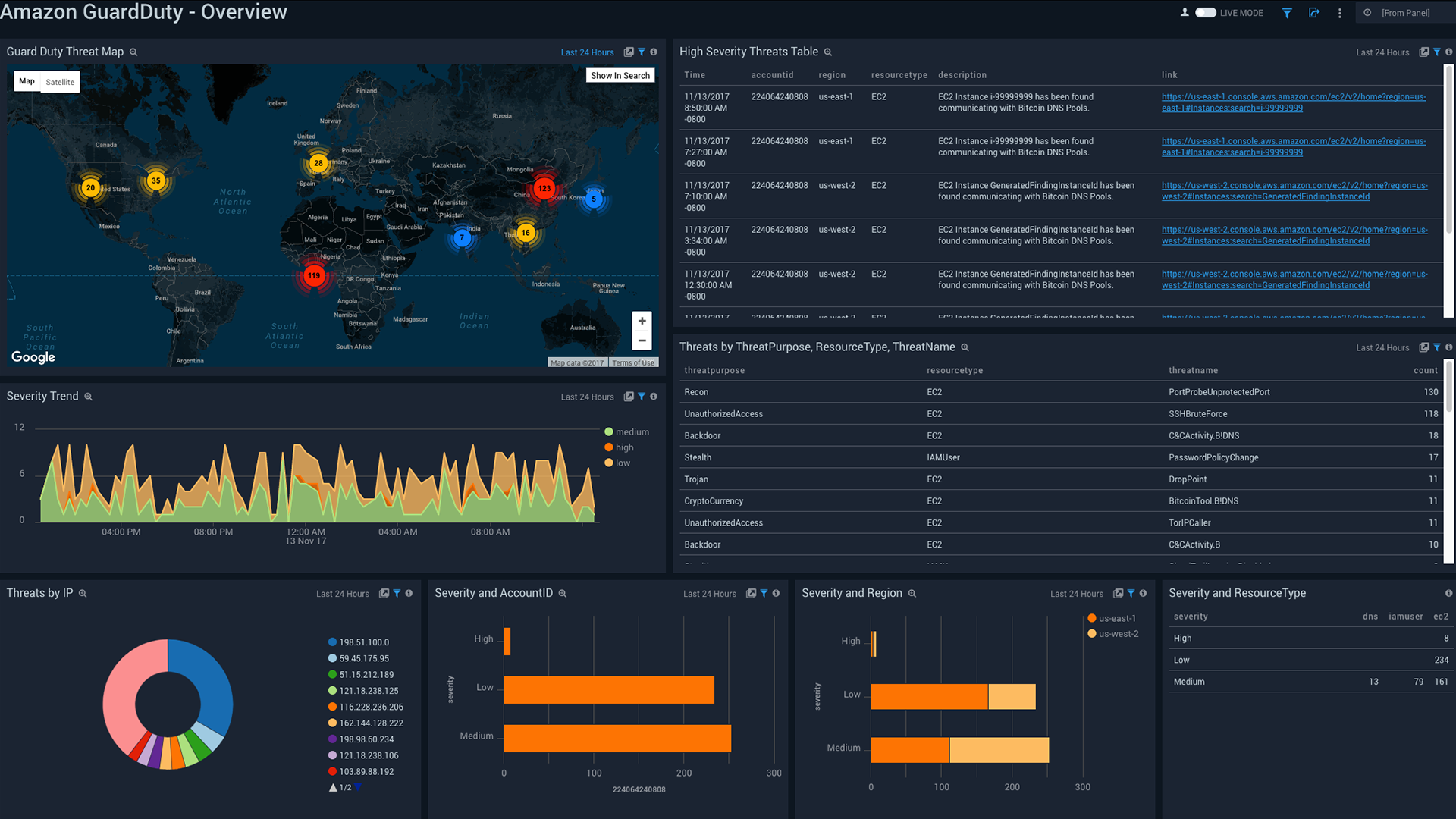 Features & benefits of a cloud-native, Continuous Intelligence Platform
Call us for any query
South Africa | +27 11 804 3740
Singapore | +65 8868 0336
Netherlands | +31 73 203 2704