ThinkData
sweat your asset, pivot your business
Your Data asset is like any other asset, it must be maintained and modernised - creating value, allowing your business to pivot to suit the fast pace of change in markets and economies.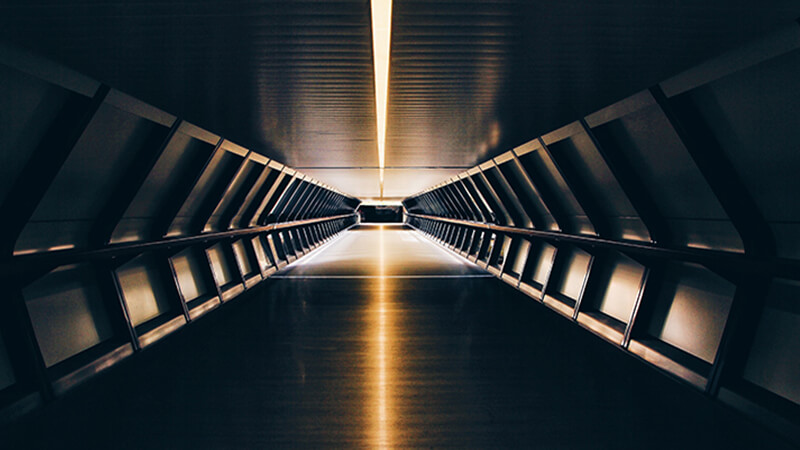 The data journey starts with governance and accomplishes trust. To do this, data must be developed, tested and feedback noted. To implement data governance, a roadmap must be created and followed, and a team appointed to ensure ongoing governance. This team must employ comprehensive governance strategies to ensure data is properly collected, managed and used.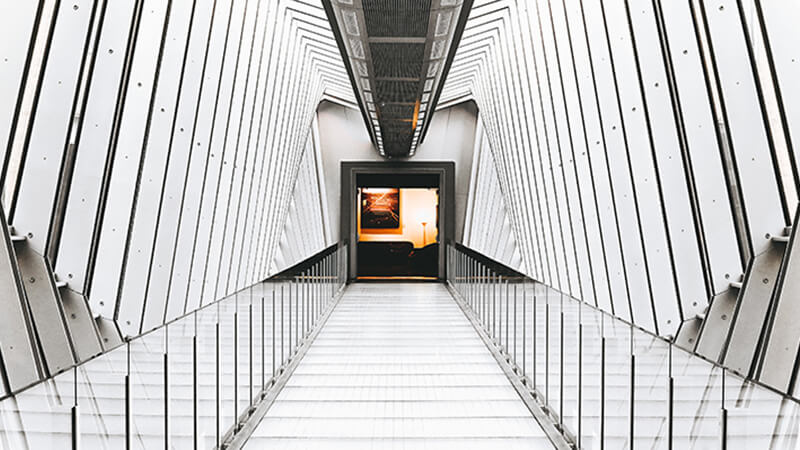 IT landscape governance embodies robust management according to stringent regulations, standards and policies, while strategically aligning organisations to support the evolution and future-proofing of architecture and data to deliver scalable and consistent business value.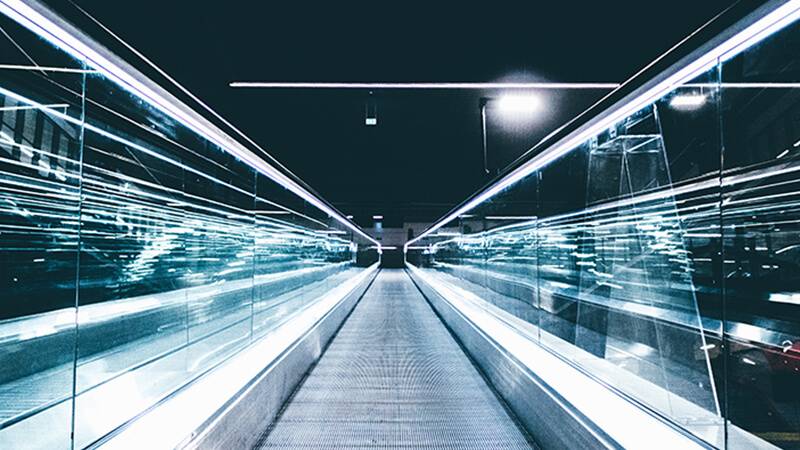 Producing action-based outcomes by streamlining and digitising your business operations by seamlessly integrating best-of-breed technologies and suppliers in an end-to-end enterprise solution.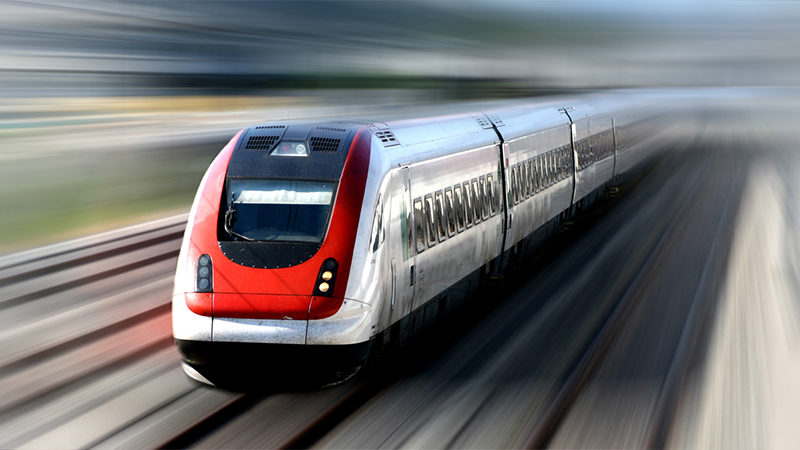 Enjoy savings when you switch your database to our solution powered by IBM DB2. Should you want to learn more follow the link below.
How can we help you get started?