ThinkData
sweat your asset, pivot your business
Your Data asset is like any other asset, it must be maintained and modernised - creating value, allowing your business to pivot to suit the fast pace of change in markets and economies.
Big Data analytics, mobility and smart connected devices are rapidly changing global operations and companies are racing to migrate to an always-on, automated and information-rich arena that brings opportunities for valuable data collection. However, this data gold rush without well-defined governance strategies could leave many without proper control of their data and facing failure.
Data governance is pivotal to ensure secure, unflawed and controlled high-level data that can be converted it into a strategic asset that offers quality customer experience service level and support in real time. The elevated risks this wave of digitisation and automation means taking ownership of strategic information and getting cross-corporation buy-in from all employees has never been more important. Click here to see how TD Global will assist can assist…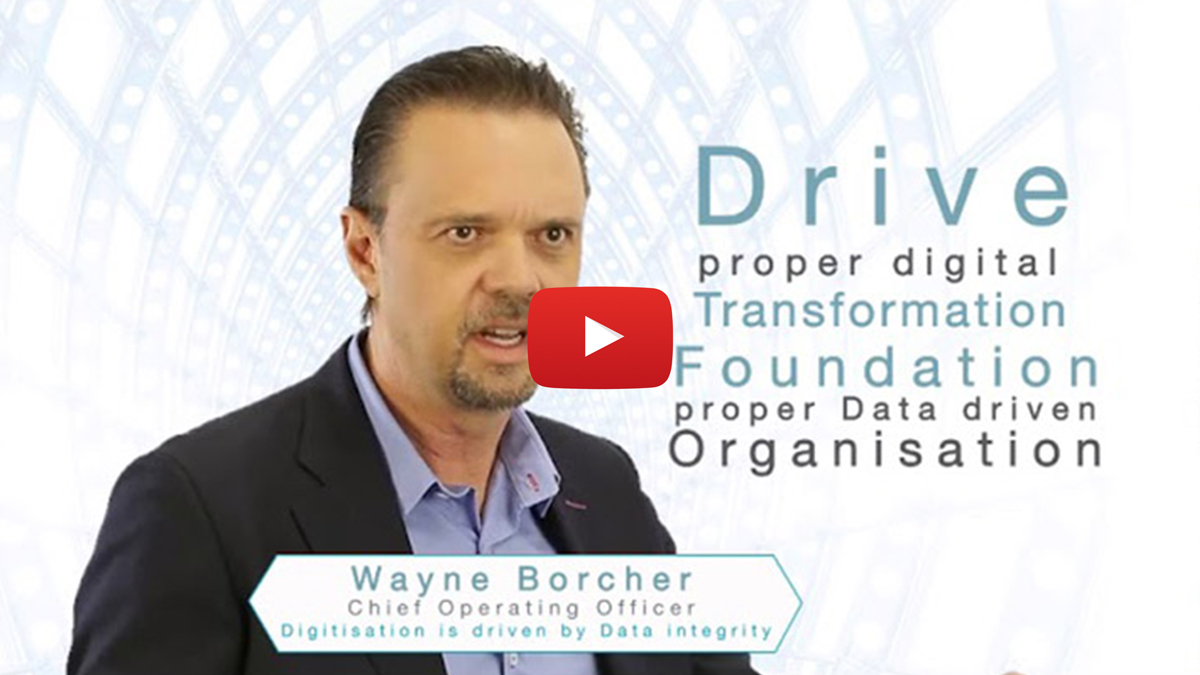 Free e-book Offer
Click on the button below and we'll give you a free e-book titled "The Truth About Information Governance and the Cloud"
How can we help you get started?