Can you Deliver instant Gratification to your Customers?
Imagine being able to order anything, at any time, Uber-style. Fuelled by demand for instant gratification, businesses that can deliver products and services at the touch of a button will thrive in the digital economy. Because customers want what they want, when they want it. Now, you can give it to them.
The tdglobal On Demand platform gives you the tools to create exceptional, real-time digital experiences that engages customers and keeps them coming back for more.
On Demand supports better management of smart cities, mixed use developments, office buildings, shopping centres, complexes, online stores, and any other shared community. Sleek apps let users easily report issues, pay bills, communicate with management, and much more. And it puts ownership of your data back in your hands, which you can monetise and use to make strategic decisions.
Automated responses to customer service requests
Reduced call centre volumes
Effective management of mobile teams
Perfecting the way you engage with your customers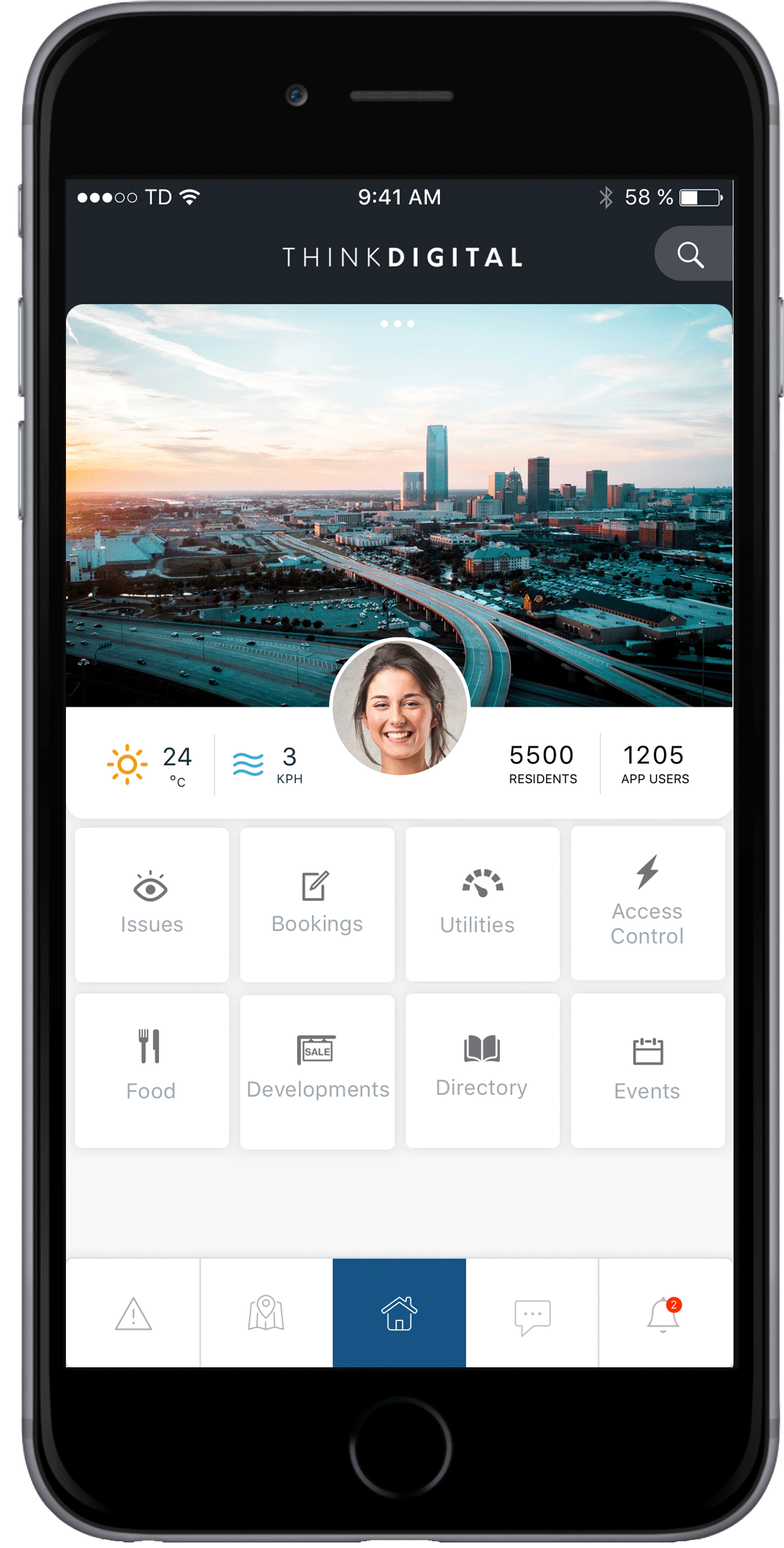 Retail | On Demand Perfecting the way retailers engage with customers.

Simplify product returns.

Minimise delivery times through immediate end-to-end communications with retailers.

Maximise conversion rates in store with revolutionary digital experience.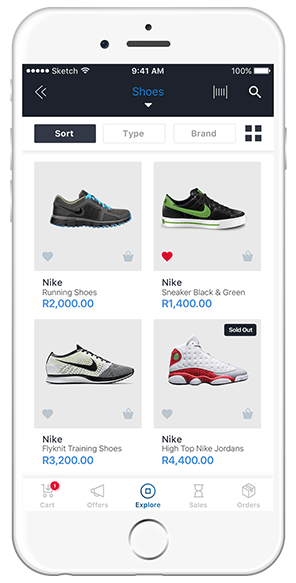 True instant gratification for your customers.

Customer experience is the core of every Think Digital retail journey.
Smarter City | Realise the Potential of your Mixed Use Development, On Demand.
Digitally Transform the Way Residents Live, Work and Play in their Neighbourhood.
Call us for any query
South Africa | +27 11 804 3740
Singapore | +65 6 818 6025
Netherlands | +31 (0)73 203 2704