Seats are limited for the webinar, if you are not able to join us this time, please be sure to register for the next one!
Insight for SAP Sybase is a managed service solution that saves time and money by simplifying deployment, maintenance and support of database and data management solutions. This single platform includes SAP's industry leading database technology paired with tdglobal's years of expertise and intellectual property.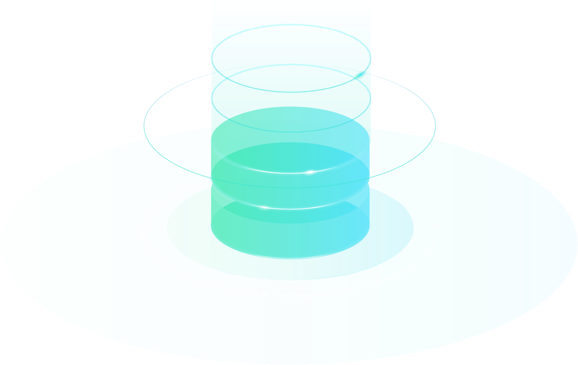 Learn how to empower your business and get the most from your SAP Sybase database systems
This webinar series will provide an in depth look at SAP Sybase and explain how to not only continue to use this world class data platform, but understand the value of your data. With Insight data becomes gold.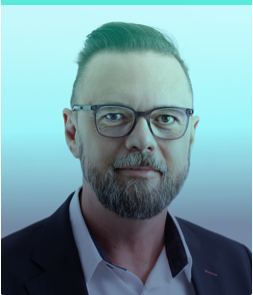 "Go digital to survive, be data-driven to thrive" sums up"Go digital to survive, be data-driven to thrive" sums upWayne Borcher's philosophy as Chief Operating Officer attdglobal. Having served on the SAP Management Team asInnovation Director, and Sybase SA as Managing Director,Wayne's experience with data solutions that are fit-forpurposeis vast and varied. Wayne leads strategicoperations, sales support, marketing, partnermanagement, business development and strategicinitiatives for the Group and its subsidiaries.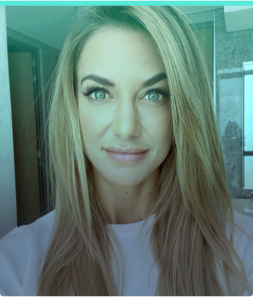 BUSINESS MANAGER & LEGAL DIRECTOR AT TDGLOBAL
Lauren is part of the global operations team leading commercial as well as legal in the business. Lauren is responsible for negotiating worldwide OEM agreements with large software vendors and assisting with the crafting of deals for Insight for SAP Sybase which meet both commercial objectives and legal requirements for our customers.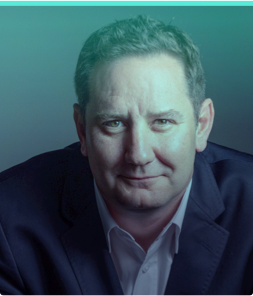 DIRECTOR | THINKDATA AT TDGLOBAL
With more than 20 years in Enterprise Software at software houses such as Altron, IBM and Blue Turtle Technologies (a leadership role in the application and data management business division that lasted 11 years). Tommy is an expert on assisting customers and partners establish powerful application, data and process platforms. He is truly passionate about his work and always eager to connect with customers and vendors alike.
THE AGENDA AND TAKE - AWAY
Talking Points and topics
New to SAP Sybase Overview
SAP ASE 15.7 Update with ASE 16 Sneak Preview
SAP IQ 16 Update
Rep Server 16 Update
Maximizing your Sybase investment
Stabilization and Prevention with a tdglobal's Insight for Sybase solution
Keep the Database Running
Security Risk Assessment
Performance & License Optimization
How to Keep Up with the Trends
Support Dynamic Business Needs with DataOps for SAP
Align with Cloud Strategy and Migrations