Ecosystem
leverage the TD Global advantage to help your customers unleash the disruptive power of data.
The TD Global partner and reseller ecosystem is a trusted network, driven to accelerate time to value from your data. As a customer, leverage the partner and reseller ecosystem for expanded reach and integrations. 
Amazon Web Services (AWS) is a secure cloud services platform, offering compute power, database storage, content delivery and other functionality to help businesses scale and grow. Millions of customers are currently leveraging AWS cloud products and solutions to build sophisticated applications with increased flexibility, scalability and reliability.
SAP is at the centre of today's technology revolution. The market leader in enterprise application software, SAP helps organisations fight the damaging effects of complexity, generate new opportunities for innovation and growth, and stay ahead of the competition.
MapR 6.0 powers DataOps, helping you unleash greater value from all your data in less time. The data struggle is real. Last-generation and even newer technologies are limiting and lead to silos across the organization, which hinder innovation, collaboration, and access to data.
Know and respond to every single event in your organization in real time. Like a central nervous system, Confluent creates an Apache Kafka-based streaming platform to unite your organization around a single source of truth.
At IBM, we strive to lead in the creation, development and manufacture of the industry's most advanced information technologies, including computer systems, software, networking systems, storage devices and microelectronics.
At Microsoft, our values are what empower us to achieve more. Our company values inspire us, drive our work and push us to challenge the status quo.
Build a profitable business and revenue stream with TD Global.
Drive predictable profits while helping your customers unleash the disruptive power of data by becoming a trusted TD Global partner.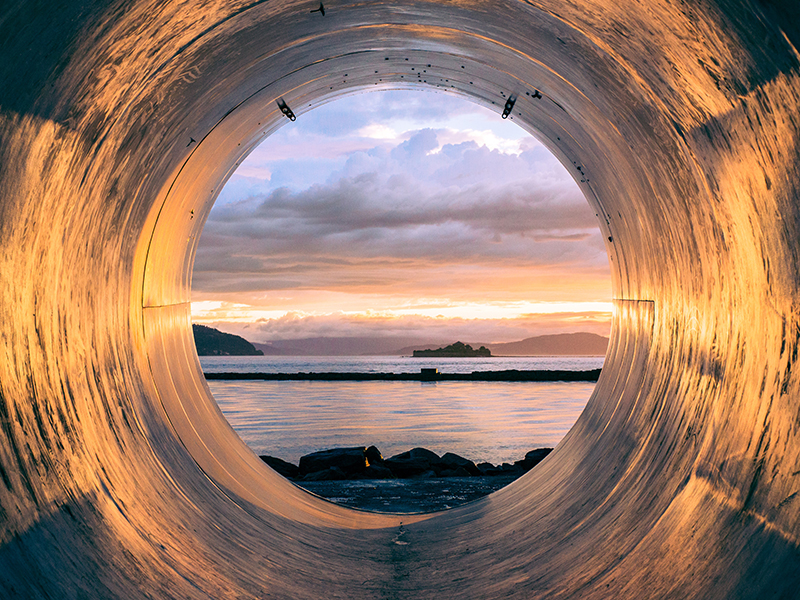 SSA was established in South Africa in 1991. The business holds strategic partnerships with leading enterprise technology providers including SAP and IBM.SSA is managed by former executives of Sybase, SAP and IBM. The company specialises in digital transformation and information management solutions.
How can we help you get started?
Become a Partner or Reseller
We accelerate partner and reseller innovation and growth.