About Us
Our success lies in your organization's relevance, your agility and ability to thrive in a digital environment.
tdglobal is an international business that provides enterprise solutions in the digital and data transformation spaces. We help customers use data as a strategic asset and build their digital ecosystems.
Our potent mix of ingenuity and expertise has made the tdglobal offering one that large corporates have trusted for unrivaled service and best of breed technology. Our teams understand that the challenges facing our clients are unique and build unique relationships with each client to ensure they receive the full advantage of our 26 years of experience.
Operating in both digital and data fields, tdglobal is split into two subsidiaries: specializing in digital transformation and data management respectively.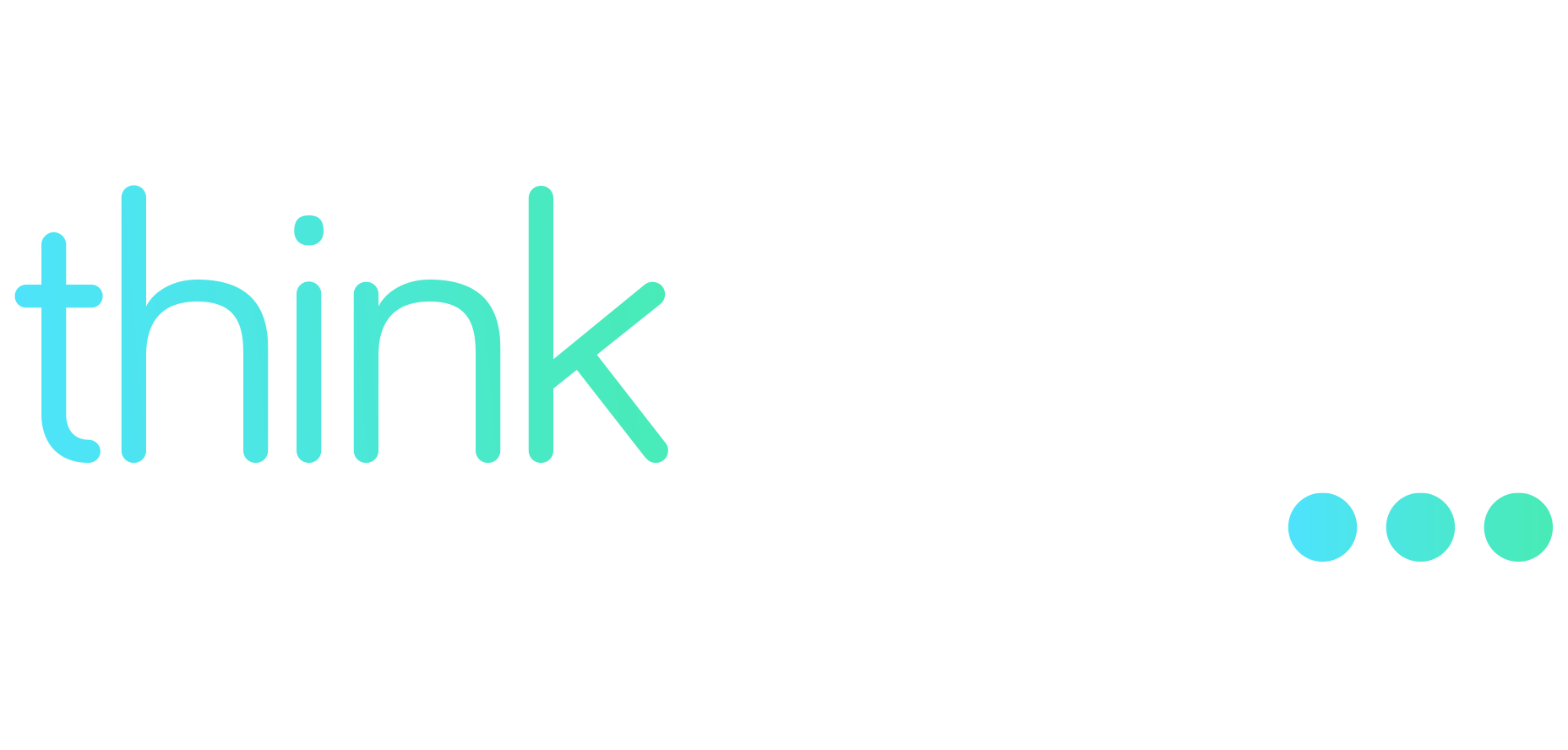 Go Digital to Survive
Our OnDemand platform and e-commerce solutions give you the tools to innovate. This way you can drive effective and holistic digital transformation to create real-time digital experiences for your customers.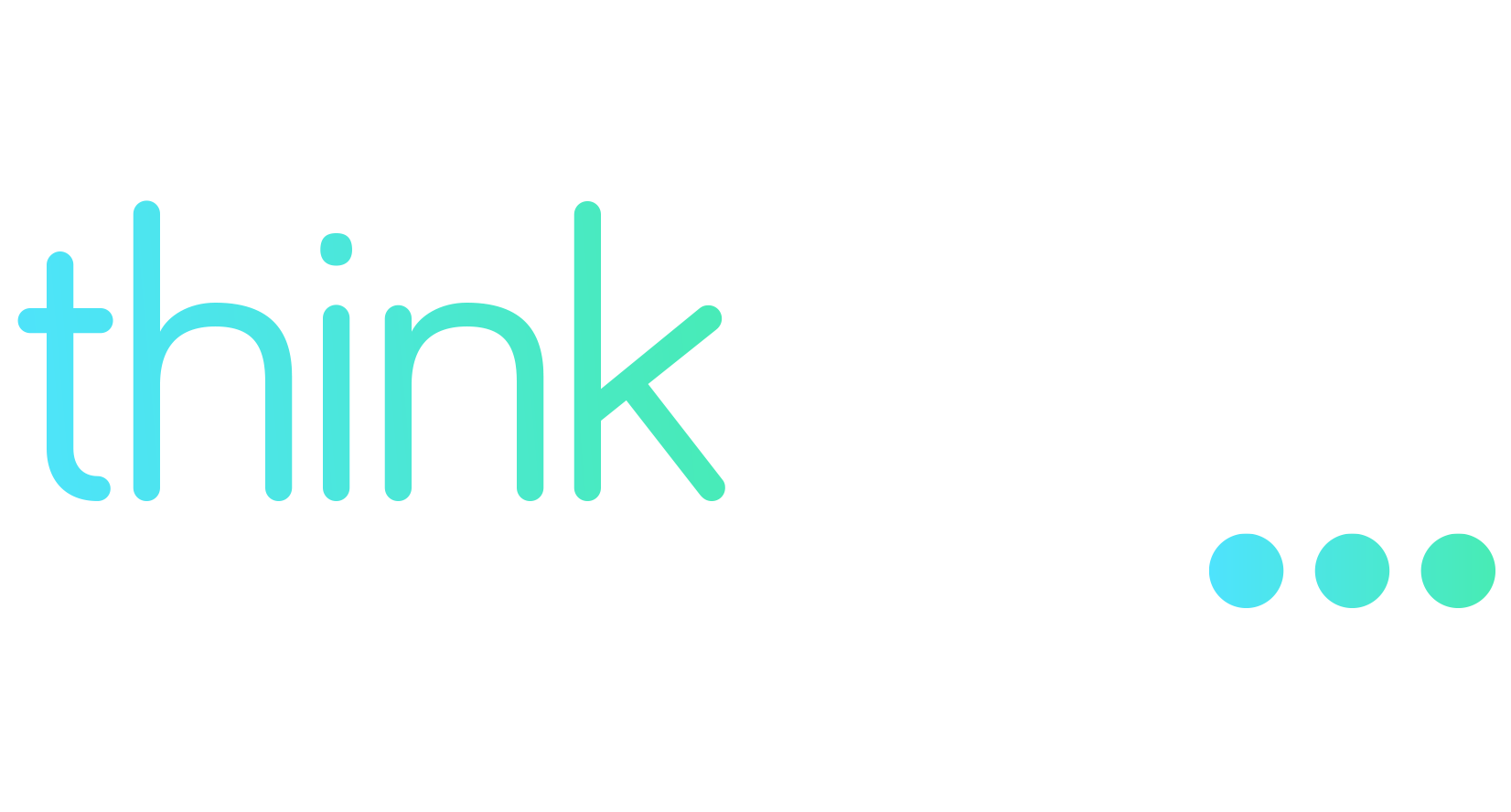 Be Data Driven to Thrive
Our cutting-edge Database and Data Management solutions offer instant value. And with our managed services you save time and money by simplifying deployment, maintenance and support.
Meet the Team
Alan Cowley | As Executive Chairman and founding member Alan Cowley oversees business interests and strategic growth for the group. He is highly driven and experienced when it comes to technology, with many years of technical and management experience in the ICT industry as proof of that.
Introducing the Sybase product into the African market allowed Alan to establish a hugely competent sales, support and services practice in the form of Sybase South Africa, which gave way to many years of profitability and offered support to some of the country's most profitable companies with mission-critical data environments.
With the spirit of an entrepreneur Alan has focused on growing his group of companies based on the principles that has led to their success to date.
The group portfolio of offerings is developed through specialised IP and augmented by products and solutions from various multi-national vendors such as SAP, IBM, Kony, ParStream & Software AG. This speaks to the groups mission - Manage. Analyse. Mobilise.
Alan's passion for both technology and data value and his experience in growing businesses into new markets has seen the group opening offices in Singapore, Australia, the Netherlands and the United States.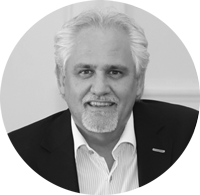 Stuart Pearce | With many years in the data industry, tdglobal ranks among the leading experts in the field of convergence of data quality and digital transformation.
Managing Director, Stuart's passion for the opportunities that transformation and data quality translate into is the reason for tdglobal's clients' success. An innovative and unsurpassed managed services provider, Stuart oversees the partnerships formed with leading businesses across Asia Pacific and EMEA, to facilitate their ability to take advantage of the digital opportunities that unlocking data offers including analytics, insights and better business decisions.
An experienced industry speaker, Stuart regularly gives talks on all things data and digital at vendor, industry and customer events around the world. From data governance and quality projects, data infrastructure for smart cities, e-commerce and digital transformation, tdglobal's trusted eco-system of partners can revolutionise traditional business models, Stuart says, ensuring businesses of all sizes reap the benefits of a smooth transition into the digital era.
Now based in Singapore, Stuart is leading a digital drive to ensure local and international businesses based in Singapore get the best from their data.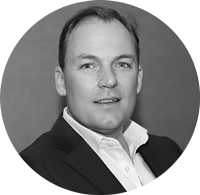 Wayne Borcher | "Go digital to survive, be data-driven to thrive" sums up Wayne Borcher's philosophy as Chief Operating Officer, at tdglobal, the organisation that deploys integrated technology solutions focused on data management, analytics and mobility in an eco-system of partners with vast expertise in all things data related. Wayne leads strategic operations, sales support, marketing, partner management, business development and strategic initiatives for the Group and its subsidiaries.
Having served on the SAP Management Team as Innovation Director; and Sybase as Managing Director; his experience with data solutions that are fit-for-purpose is vast and varied. Wayne's areas of expertise include Strategic Operational Management, Sales Management, Finance, HR, Budgeting and Forecasts, Negotiations, Branding & Identity, Business Intelligence, Data Management – which all come together with his passion for the digital journey tdglobal takes their clients on.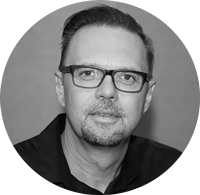 Johan van Kampen | As Managing Director for our European operations Johan van Kampen drives and oversees our rapid expansion in the European Market. He has a strong reputation for being a customer centric leader who uses his creativity and outside the box mentality to demonstrate customer value at its best.
He is an highly experienced sales and go to market leader and has held a number of senior leadership positions at global software vendors. Johan has a strong focus on performance and growth with a track record of highly successful business outcome.
Johan's is at his best when tasked to build new organizations with highly visible teams that are capable to go well beyond average market growth rate. He is known to outperform market growth year over year by continuously applying the same principle; focus on purpose & people, focus on result and have a massive action plan to drive it home!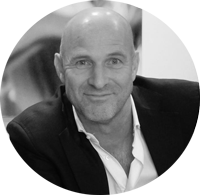 Managing Director | Europe
Tommy Erlank | recently joined our team and will be heading up our international data management business. Tommy has been involved in Enterprise Software for more than 20 years, with the majority of that time assisting customers and partners to establish application, data and process platforms.
Before joining tdglobal, Tommy worked for various software houses, including Altron, IBM and Blue Turtle Technologies, with the latter in a leadership role for the application and data management business division over the last 11 years.
Tommy is truly passionate about his work and always eager to connect with customers and vendors alike.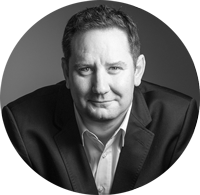 Jarred Cowley | joined the tdglobal group back in 2012, coming from a background in branding and multimedia. Seeing the potential of leveraging leading edge digital technology to create and connect Digital Ecosystems, he founded ThinkDigital in 2013 and remains its current Managing Director. Under Jarred's leadership, ThinkDigital has focused on solutions that solve real world problems, facilitate instant gratification and connect users in real-time with the products and services they are looking for. With Jarred's leadership ThinkDigital has gained global reach providing Smart City, eCommerce and On Demand solutions to customers on three different continents.
With a focus on creating technologies that people want to use and that generate revenue for our customers, Jarred has used his background and insight to innovate and provide Think Digitals' customers with solutions that disrupt their respective industries and continually keep them competitive and relevant.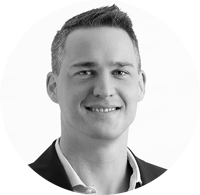 Why tdglobal?
Established in 1991 tdglobal ranks among the best in their field, having taken clients through the data journey from the days of data warehousing to digitization, our success lies in your organization's relevance, agility and ability to thrive.
Our aim is not to sell you a product, but to bring you a solution tailored to your specific needs and environment.
The trust we earned. The successes we enabled.
"Medihelp and tdglobal have partnered in Business Intelligence for some years, leading to a new agreement for tools and support from a skilled team that places customer relations first. If you're embarking on BI, Data Integration, Data Quality and Governance for future success, tdglobal does it all - with intensive care."
"tdglobal came on board, immediately spotted opportunities and added value to the Africa team. They went the extra mile to ensure no balls were dropped. Our Integration Team would recommend tdglobal to other companies that need to bank on top-class, consistent service."
"In our five-year relationship with tdglobal, delivery of their managed service solution, which includes support for our IBM datastage ETL tool and provision of our IBM datastage licences, has exceeded our expectations. Satisfied? Absolutely."